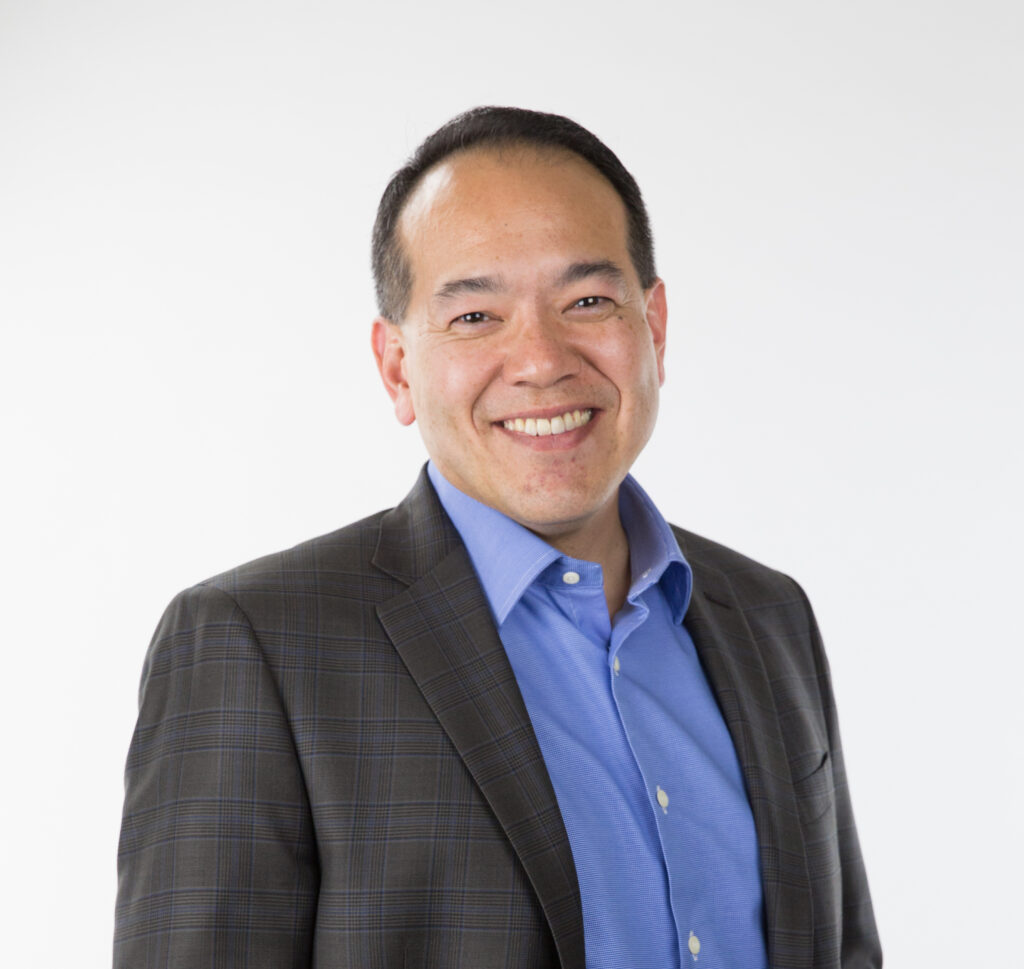 Victor Cheng is the founder of CaseInterview.com which was founded in January, 2008 and is the longest running and most prominent blog on the management consulting industry.
CaseInterview.com has had in its 13-year history 28 million visitors and currently has over 105,000 active members. In fact 9 out of 10 new hires at McKinsey, Bain and Boston Consulting Group are caseinterview.com students.
Victor is a graduate of Stanford University with a degree in quantitative economics, he landed job offers at McKinsey, Bain, Monitor (since acquired by Deloitte), LEK, AT Kearney, and Oliver Wyman. Out of 400 Stanford University applicants to McKinsey, he was one of 6 candidates who received an offer from McKinsey.
At McKinsey, Victor was ranked in the top 10% of consultants worldwide in his start class and served as a resume screener and case interviewer for the firm.
When not mentoring aspiring consultants from 100+ countries around the world, he serves as a strategic advisor to Inc. 500 CEOs. He has been featured as an business expert by the Fox Business TV Network, MSNBC, TIME, The Wall Street Journal, The Harvard Business Review, Fortune Small Business, SmartMoney, 
He's the author of Case Interview Secrets: A Former McKinsey Interviewer Reveals How to Get Multiple Job Offers in Consulting which to date has sold over 77,000 copies, The Recession-Proof Business: Lessons from the Greatest Recession Success Stories of All Time, and Extreme Revenue Growth: Startup Secrets to Growing Your Sales from $1 Million to $25 Million in Any Industry. 
To get access to these free resources, just fill out the form below:
This form collects your name and email so that we can send you login information for the free materials you requested. If you choose the Yes button we also will add you to our email list. Check out our Privacy Policy below for details on how we protect and manage your submitted data.
With Victor's help, I went from not knowing anything about consulting to securing offers from McKinsey and BCG.
Despite having a liberal arts degree from a state school, I landed a dream job with L.E.K. Consulting. Thanks, Victor.
In my first attempt to break into consulting, I failed every one of my interviews with McKinsey, Bain, BCG, Oliver Wyman, Monitor, Booz and probably a few others. On my second attempt two years later, I followed everything Victor Cheng suggested and took advantage of every resource he provided … and received an offer from McKinsey!
As a PhD candidate in engineering, I had an academic background that left me completely unprepared for the case interview process. That's when I found Victor Cheng and ended up getting my dream job. Thank you, Victor!
Victor and all his materials on the case interview are by far the best resources on the topic that exist. The combination of Victor's advice and hard work made all the difference for me.
Victor is effective because he focuses on behaviors and habits that make you successful and not just on frameworks. With his help, I received a McKinsey Summer Associate offer.
I received six offers–from McKinsey, BCG, Booz, Deloitte, A.T. Kearney, and Marakon. Everything Victor said was right!
Victor has put me in a very difficult position–now I have to decide between offers from two of the top three consultancies!
Without Victor's help, I never would have gotten an offer from BCG. What he teaches really makes the difference between getting an offer and not.
After following Victor's guidance, I had a complete breakthrough in my case interview performance and got an offer from Monitor.
Rather than 'teach to the test,' Victor teaches you how to think like a consultant. It's an approach that required me to memorize nothing more than a few simple business ideas yet allowed me to perform well in the case interview regardless of the type of case I received. I could not have gotten my BCG offer without his help. Thank you, Victor!
Victor taught me how to prepare both technically and mentally, and this is what makes the difference between him and the competitors. Without his help I probably wouldn't have gotten the offer from BCG. Thank you, Victor Cheng!
Readers from 100+ Countries Around the World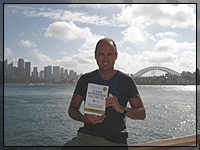 Sidney, Australia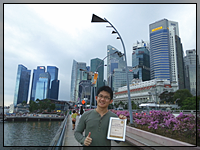 Singapore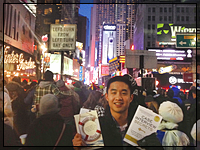 New York City, United States
Toronto, Canada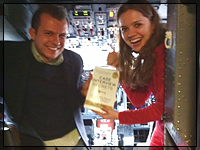 Cockpit of American Airlines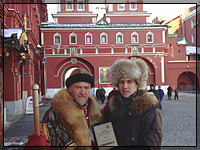 Moscow, Russia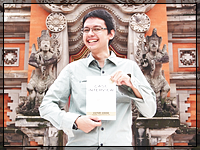 Jakarta, Indonesia
New Hampshire, United States
Istanbul, Turkey
Warwick, United Kingdom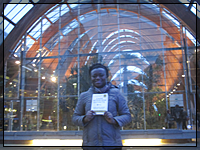 Sheffield, United Kingdom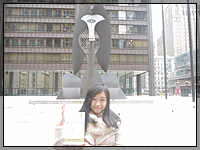 Chicago, United States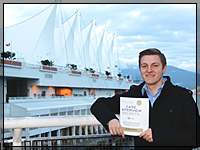 Vancouver, Canada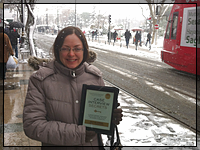 Istanbul, Turkey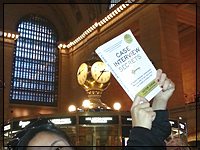 New York City, United States
Chicago, United States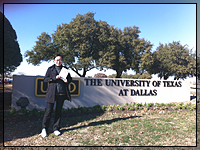 Dallas, United States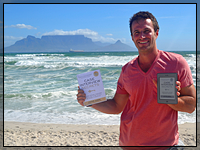 Cape Town, South Africa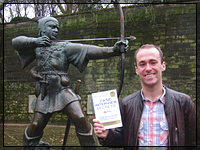 Nottingham, United Kingdom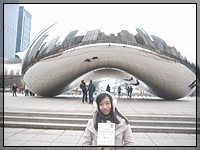 New York City, United States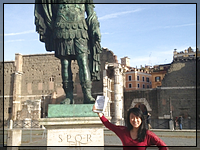 Rome, Italy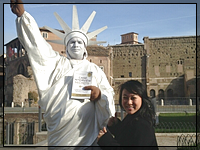 Rome, Italy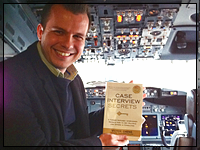 Chicago, United States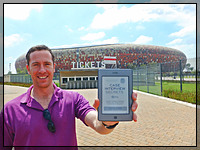 Johannesburg, South Africa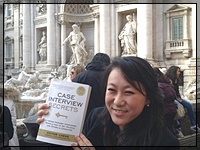 Rome, Italy
London, United KIngdom
Tokyo, Japan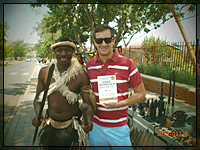 South Africa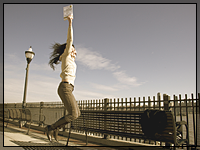 New Jersey, United States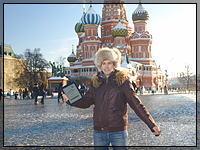 Moscow, Russia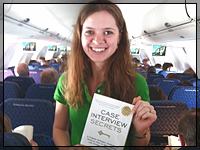 Up in the air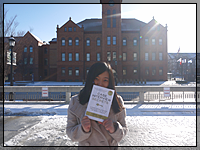 Chicago, United States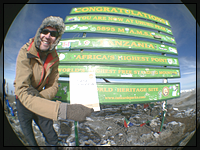 Tanzania, Africa
Bad Gastein, Austria
Chicago, United States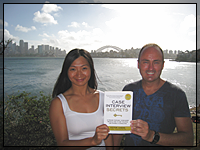 Sydney, Australia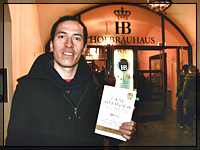 Hofbräuhaus, Germany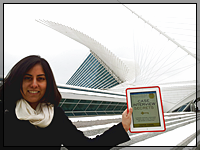 Milwaukee, United States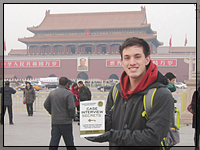 Beijing, China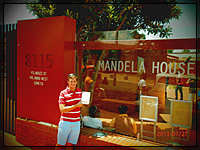 Johannesburg, South Africa
Vienna, Austria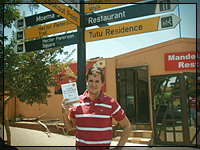 Johannesburg, South Africa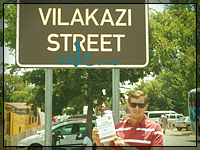 Johannesburg, South Africa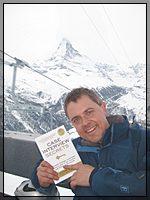 Zermatt, Switzerland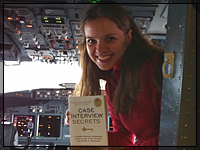 American Airlines flight Boston-Chicago, United States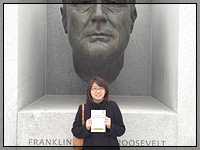 Washington, DC, United States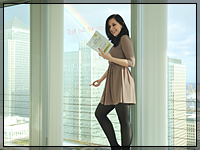 London, United Kingdom
Washington, DC, United States
Bad Gastein, Austria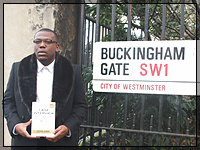 London, United Kingdom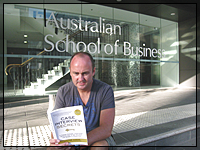 Sydney, Australia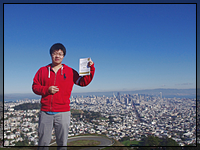 San Francisco, United States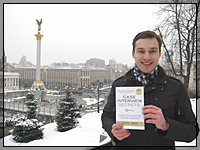 Kiev, Ukraine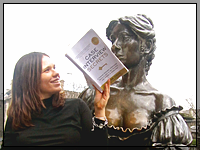 Dublin, Ireland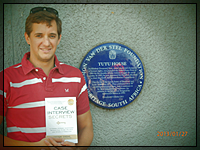 Johannesburg, South Africa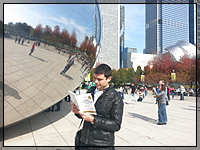 Chicago, United States
Johannesburg, South Africa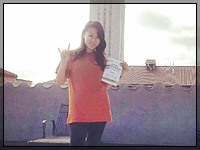 Austin, United States
Chicago, United States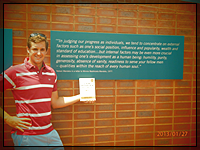 Johannesburg, South Africa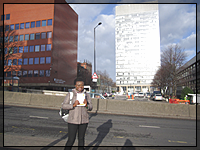 Sheffield, United Kingdom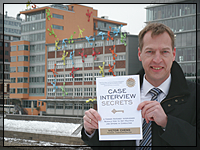 Dusseldorf, Germany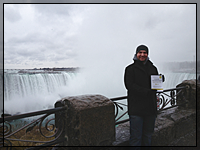 Niagara Falls, Canada/United States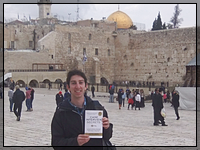 Jerusalem, Israel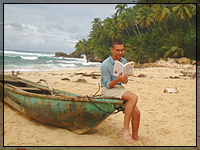 Dominican Republic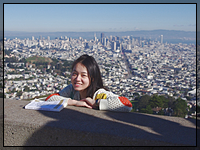 San Francisco, United States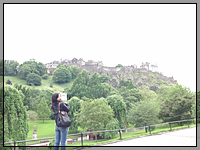 Edinburgh, Scotland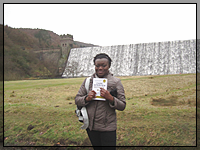 Derbyshire, United Kingdom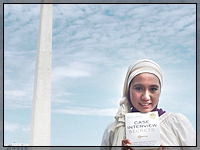 Jakarta, Indonesia
Sweden
Laredo, United States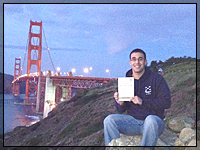 San Francisco, United States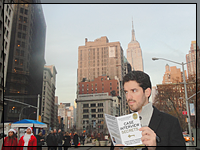 New York City, United States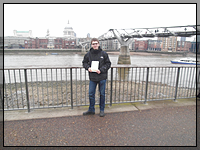 London, United Kingdom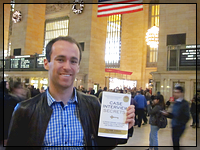 New York City, United States
Rome, Italy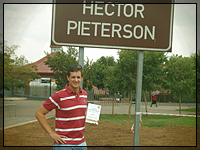 Soweto, South Africa
Budapest, Hungary
New York City, United States
Cape Town, South Africa
Casablanca, Morocco
Chicago, United States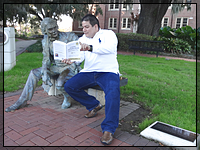 Tallahassee, United States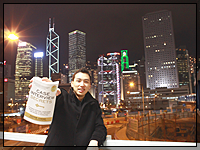 Hong Kong, China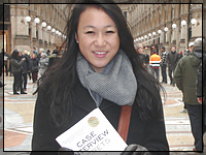 Milan, Italy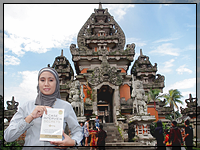 Jakarta, Indonesia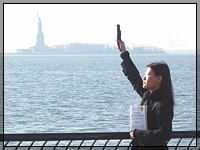 New York City, United States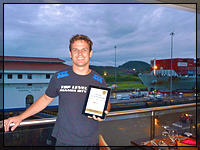 Panama Canal, Panama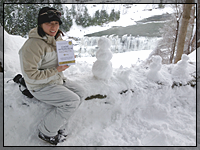 Letchworth State Park, United States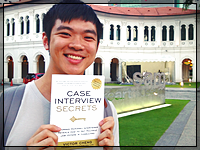 Singapore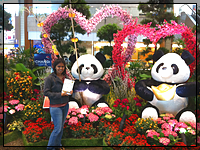 Singapore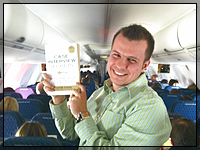 American Airlines to Chicago, United States
Geelong Beach, Australia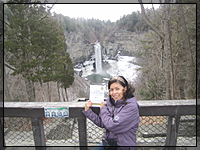 Ithaca, United States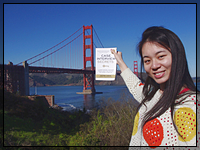 San Francisco, United States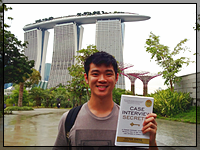 Singapore
Philadelphia, United States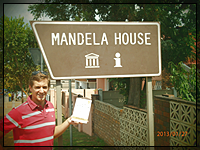 Johannesburg, South Africa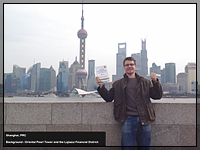 Shanghai, China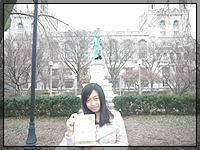 Chicago, United States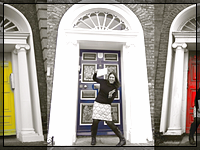 Dublin, Ireland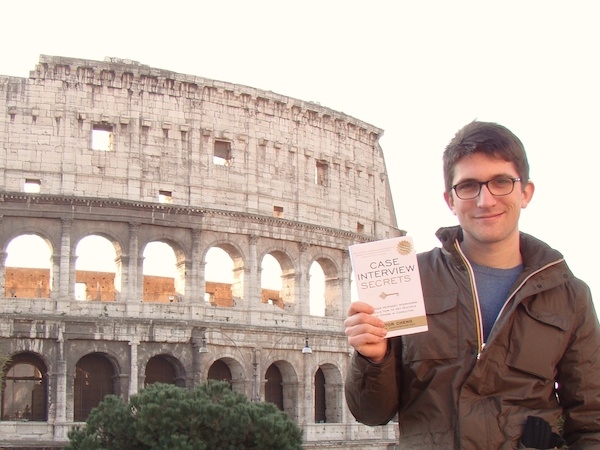 Rome, Italy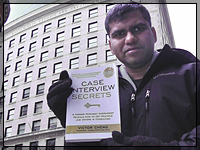 Boston, United States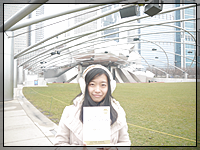 Chicago, United States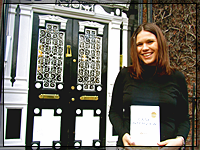 Dublin, Ireland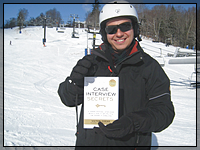 Bretton Woods, United States
Derbyshire, United Kingdom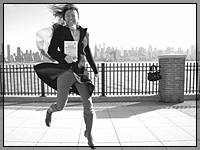 New York City, United States
Kiev, Ukraine